Image

Our Thirsk & District Business Association Member in the SPOTLIGHT for March is Deborah Goodall from AER8 Marketing.
1. When did you start your business?
September 2011 – it seems a whole lifetime ago!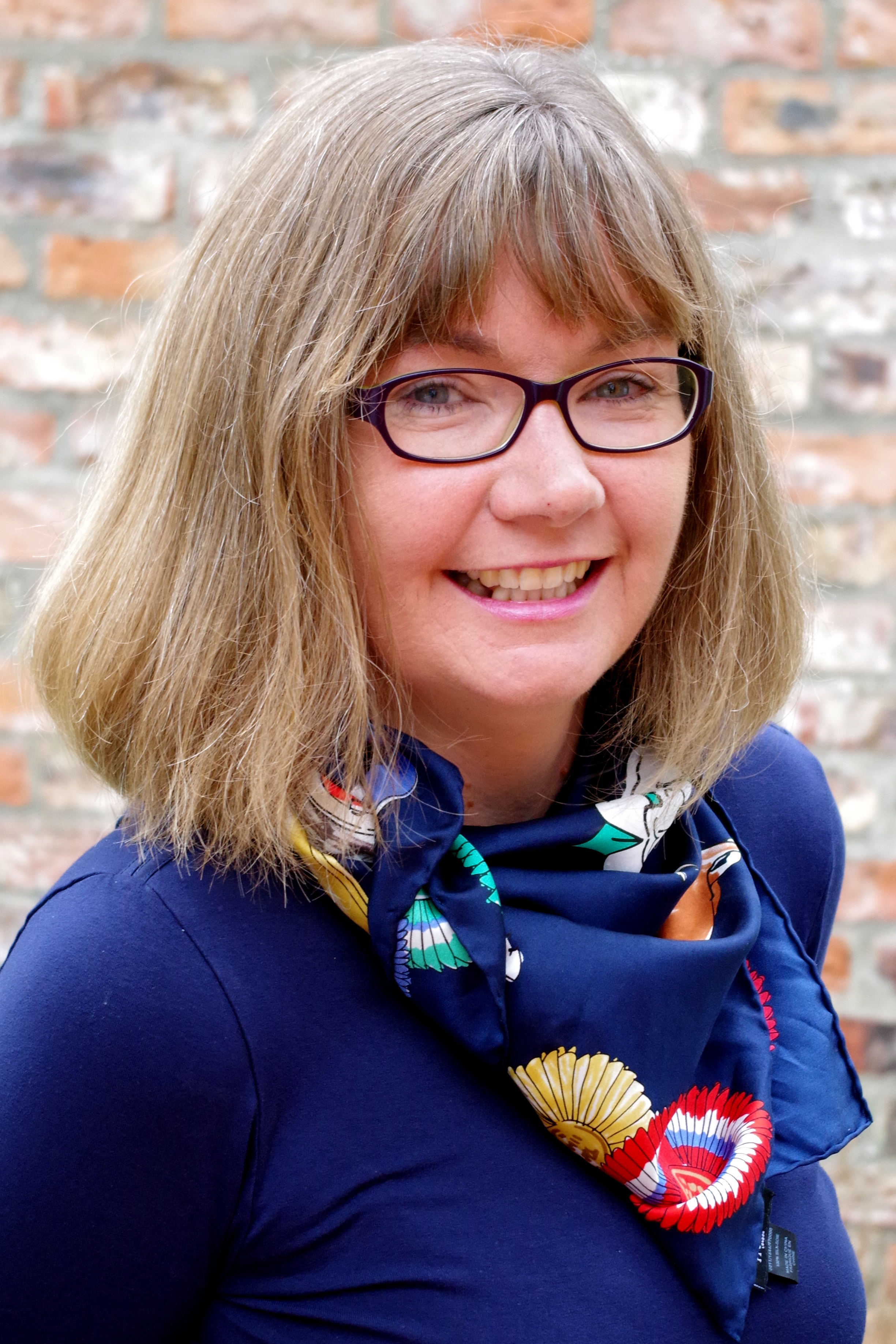 2. What led you to start a business/how did it all begin?
I'd been in my job as Head of Marketing for the Yorkshire Agricultural Society (The Great Yorkshire Show) for about 5 years and the challenges that I had been brought in to sort out had been fixed – development of a strategy, creation of a marketing plan, training the marketing team etc. There were less challenges on a day-to-day basis and I needed something new to get my teeth into.
I'd always been recruited into marketing roles where businesses needed a problem-solving – largely that they didn't have a marketing strategy or plan; and I typically stayed two or three years – enough time to problem solve, hand over to the team, and then move on.
I'd often thought about running my business, and realized that really I had nothing to loose. Worse-case scenario would mean getting a job – I'd been employed for around 20 years in marketing roles so it didn't seem such a bad risk.
3. What do you like about Thirsk?
Thirsk is a combination of traditional Yorkshire market town with some great contemporary businesses. I'm constantly surprised at some of the businesses in the area – especially on the industrial estates, really big players in their industry choosing to base themselves in Thirsk.  It's more than just business though – there's a great community too. 
4. What is your most popular product/service?
It is difficult to say, each project is different because each client has such different needs. For larger businesses it's probably the Marketing Audit – a comprehensive review of their current marketing activities and suggestions/recommendations for improvement.
The workshops I run with my associates are proving very popular too – these tend to be attended by owners of micro businesses and small to medium sized enterprises, where there is no marketing team (or team at all), and they are looking to equip themselves with professional marketing knowledge and skills to grow their business
5. What other local business do you support?
I have worked with a number of local businesses – met through Thirsk & District Business Association. I also partner with Caroline Todd of Hot Toddi on a number of projects including the Thirsk & District Business Association Expo!
I love Tea Time Yorkshire – which Rosa took over late last year. Fantastic place for a coffee and scone, or to have an informal meeting with a client.
I work with Foxstitch for branding clothing – the team there are great, couldn't be more helpful.
6. What is the best part of your job?
I think it has to be the diversity! One minute I can be working on a project for a national home shopping business, and the next I'm working with a team in London on promoting their Arboriculture business.
I also really like working with small businesses – particularly coaching them on how to improve (or start) marketing their business. The progress that can be made is astonishing just by asking a few key questions and getting businessowners really thinking about outcomes.
7. What is the best piece of advice you would offer a new business in Thirsk?
My best piece of advice – know your audience / audiences. Without that businesses are simply wasting money. Walk in their shoes – really understand what motivates them, and what would stop them from purchasing from you.
8. Fun/amazing fact about your business people might not know?
Aer8 Marketing is only one of my businesses. I am also the person behind Yorkshire True Grit Events!
9. Favourite book/famous person that inspires you?
There are so many books to choose from, but I guess the one that always stands the test of time is "To Kill A Mockingbird" by Harper Lee. Such a well written, emotional novel with multiple stories criss-crossing to create drama and interest from page 1.
10. What does the next decade look like for your business?
I've been running Aer8 Marketing for 9 years now. Reflecting on how my services have changed shows that the key to survival is adaptation and knowing what you are good at. I'd love to concentrate on the coaching side of my services more – it's so rewarding. However I also love a meaty research and strategy project to get my teeth into!
I think the 10 years will be a real tipping point for marketing – audiences will be digital native dominant and the way to reach people will be increasingly difficult as channels become saturated and digital detox becomes a necessity. Creative thinking and audience understanding will be key for businesses to break through the haze of marketing.
Email thirsk.business@gmail.com to become our next member in the SPOTLIGHT and share your business story.