Image

Our Thirsk Business Member in the Spotlight for December 2020 is Suzy Jennings,

Co-Founder and Managing Partner at

 Darrowby Consulting Ltd...
1. When did you start your business?
January 2020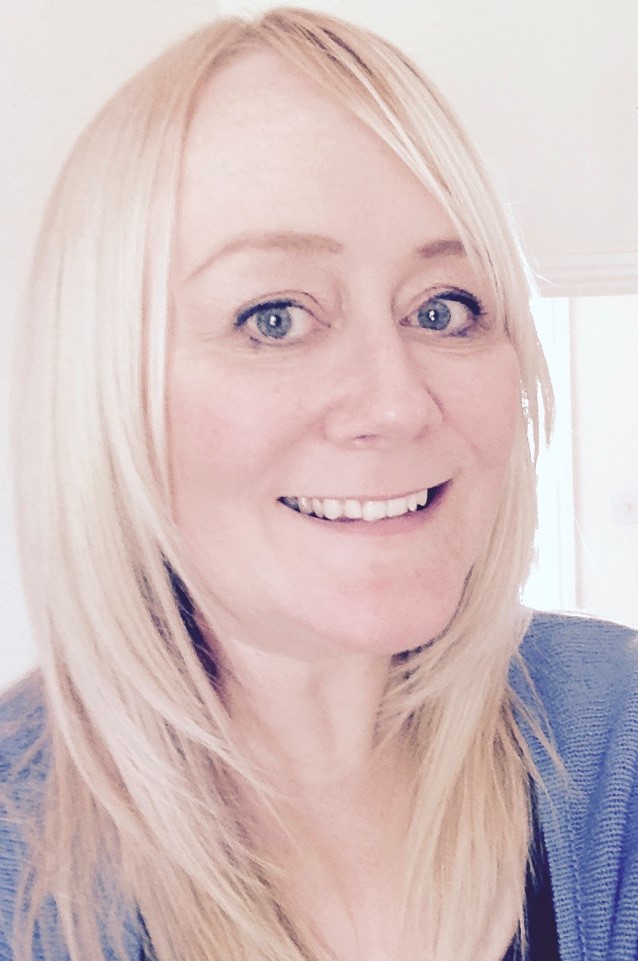 2. What led you to start a business/how did it all begin?
We are a husband and wife team with two different sets of complementary skills. Through informal discussions with friends in business and the not-for-profit sector, we came to realise there is a demand for the kind of advice and support we can offer on an 'as required' basis. So we decided to set up a practice from which we could add value and help others across Yorkshire and Tees Valley to thrive. 
3. What do you like about Thirsk?
We love the sense of community and pride in our beautiful town. We've been privileged to get involved in some fantastic local charities and voluntary groups as volunteers and continue to do so in our spare time.
4. What is your most popular product/service?
It's difficult to say as we're very new, but two charities have engaged us to deliver specific business development projects to help redesign services post-COVID and a law firm has utilised our Strategic IT skills to align their technology capabilities with their business aspirations.
5. What other local business do you support?
We're currently working with local charity Community Works which was formed when The Clock and Thirsk Community Care merged earlier this year. We're also working with another charity in Teesside and a law firm in South Yorkshire.
6. What is the best part of your job?
Delivering a piece of work successfully and knowing you've made a positive impact.
7. What is the best piece of advice you would offer a new business in Thirsk?
Start by understanding your offer and what will motivate people to engage in it.
8. Fun/amazing fact about your business that people might not know?
Our mascot is our Miniature Poodle, Doogie. He's often the sounding board for our ideas and helps us think through solutions while we're out walking him.
9. Favourite book/famous person that inspires you?
My favourite book is whichever one I'm reading to my kids as their bedtime story. Their faves are among the Julia Donaldson/Axel Scheffler ones.  Marcus Rashford is my current favourite famous person as he's using his fame as a platform for social change. We live in a country where money and resources are plentiful; no-one should go hungry, least of all children.
10. In what ways have you had to adapt your business in 2020?
Developing our business as we'd planned went on hold for most of Spring/Summer so I could focus on keeping my kids entertained and educated during lockdown. Since they have gone back to school I've had to adjust to conducting meetings online using platforms such as Zoom, as we all have. This has been a challenge for me as I'm a people person and like that face-to-face contact.
Thank you Suzy for giving us an insight into Darrowby Consulting. To find out more or to get in touch with Suzy go to:
Website: https://darrowbyconsulting.co.uk
Facebook: www.facebook.com/darrowbyconsulting
Email: info@darrowbyconsulting.co.uk
Please get in touch if you want to be included in our monthly 'Spotlight On' feature, please email thirsk.business@gmail.com for full details.