Image

Our Thirsk & District Business Association Member in the SPOTLIGHT for February is Nicole Brûlé-Walker from NBW:Move.
1. When did you start your business?

My business has evolved over the last 20 years. I started in Canada and relocated here in 2001.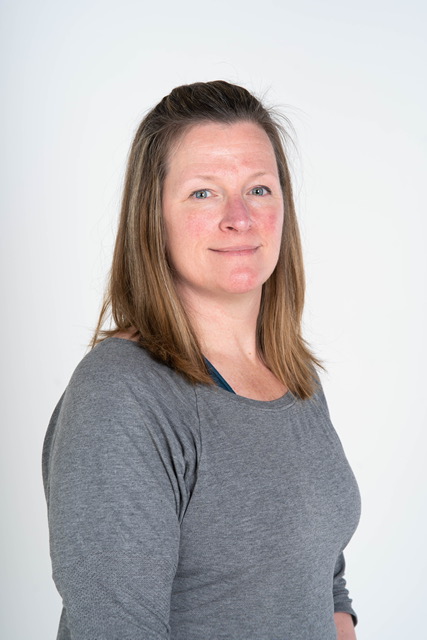 2. What led you to start a business/how did it all begin? 
I had worked in a system in Canada which was similar to the NHS here and found that time constraints didn't allow me to spend the time with my patients/clients that we both needed. I became self employed and have never looked back!
3. What other local business do you support? 
I strive to do as much locally as I can from a personal level. From the butchers, greengrocers, restaurants and shops. Most of my business related contacts are nationwide due to the specialised nature of what I need.
4. What do you like about Thirsk?
I love the community spirit and the drive to succeed. From a geographical standpoint the links to motorways, trains etc allow for expanding what I offer in a wider market.
5. What is your most popular product/service?
Classes and Therapy provision
6. What is the best part of your job?
Helping people find ways to move and feel better!
7. What is the best piece of advice you would offer a new business in Thirsk?
Offer something that people value and always find time for you. It is easy to say yes to all that comes your way but you cannot do everything. Don't undervalue your worth.
8. Fun/amazing fact about your business people might not know?
I started an online wellness community which has a huge amount of help for people wanting to understand their body better and find ways they can help themselves stay injury free and become fitter.
My thoughts are that if you can spare 5 minutes each day you can radically change your wellbeing.
9. Favourite book/famous person that inspires you?
Margaret Atwood- fellow Canadian and author
10. What does the next decade look like for your business?
Finding ways to reach more people. Continue providing the current services and look at additional training and equipment to ensure what I offer is unique and innovative.
Thank you Nicole for giving us an insight into your business.
Email thirsk.business@gmail.com to become our next member in the SPOTLIGHT and share your business story.