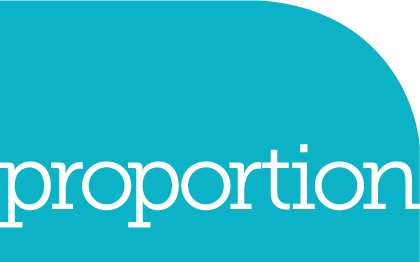 We could say that we are a marketing communications agency combining youth, experience, creativity and efficiency, applying those qualities to one-off projects or complex campaigns for an eclectic mix of organisations and markets.
All true but a little obvious. Perhaps we should add that our partnership working, drive for value, work ethic, sense of fun, continuous improvement, eye for detail, insight and inspiration make us highly effective and great to work with.
'So what?' says your inner voice, 'what does it mean for me?'. OK, so here goes, whether it's a business card or business strategy it all comes down to this. We deliver results on time, every time, on budget and with plenty of flair. And, to our customers who rely on results, this means a lot.
Website
Contact Email
Telephone Number
Address
Suite 8 | Springboard Business Centre | Ellerbeck Way | Stokesley | TS9 5JZ
Location
54.462126119824, -1.1781337295288