Nicki Cawood - Freelance Copywriter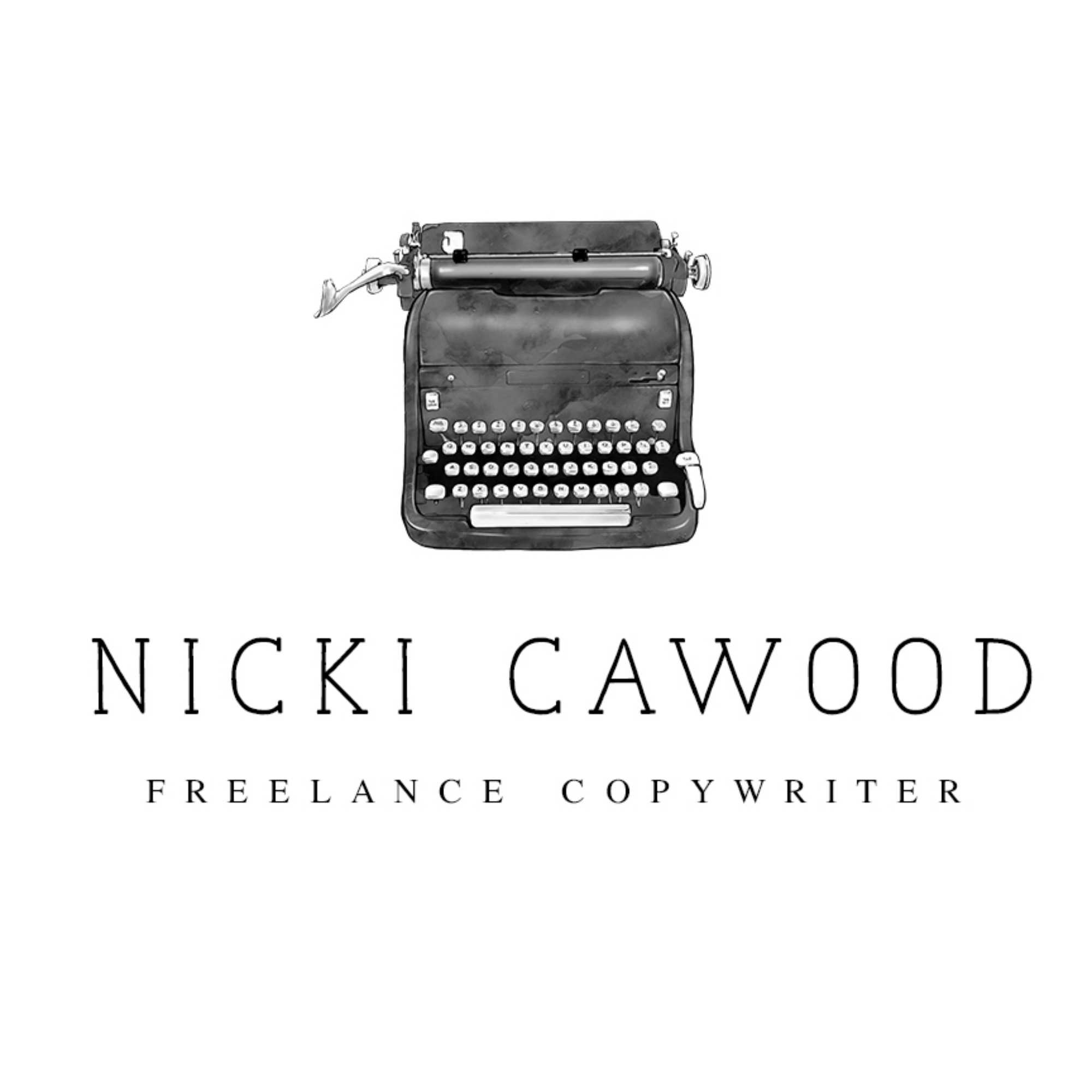 Offering a range of professional copywriting services for businesses and individuals.

I have worked with businesses to create persuasive web content, blog posts, articles, SEO optimised product descriptions and more since 2006.

Please don't hesitate to get in touch for an informal discussion about your copywriting needs and to receive, if appropriate, a no-obligation quotation.

*I frequently collaborate with web designers, graphic designers and social media marketing experts in order to ensure that my clients receive everything they need in order to succeed with their business goals. Feel free to ask for recommendations.



 
Contact Email
Telephone Number