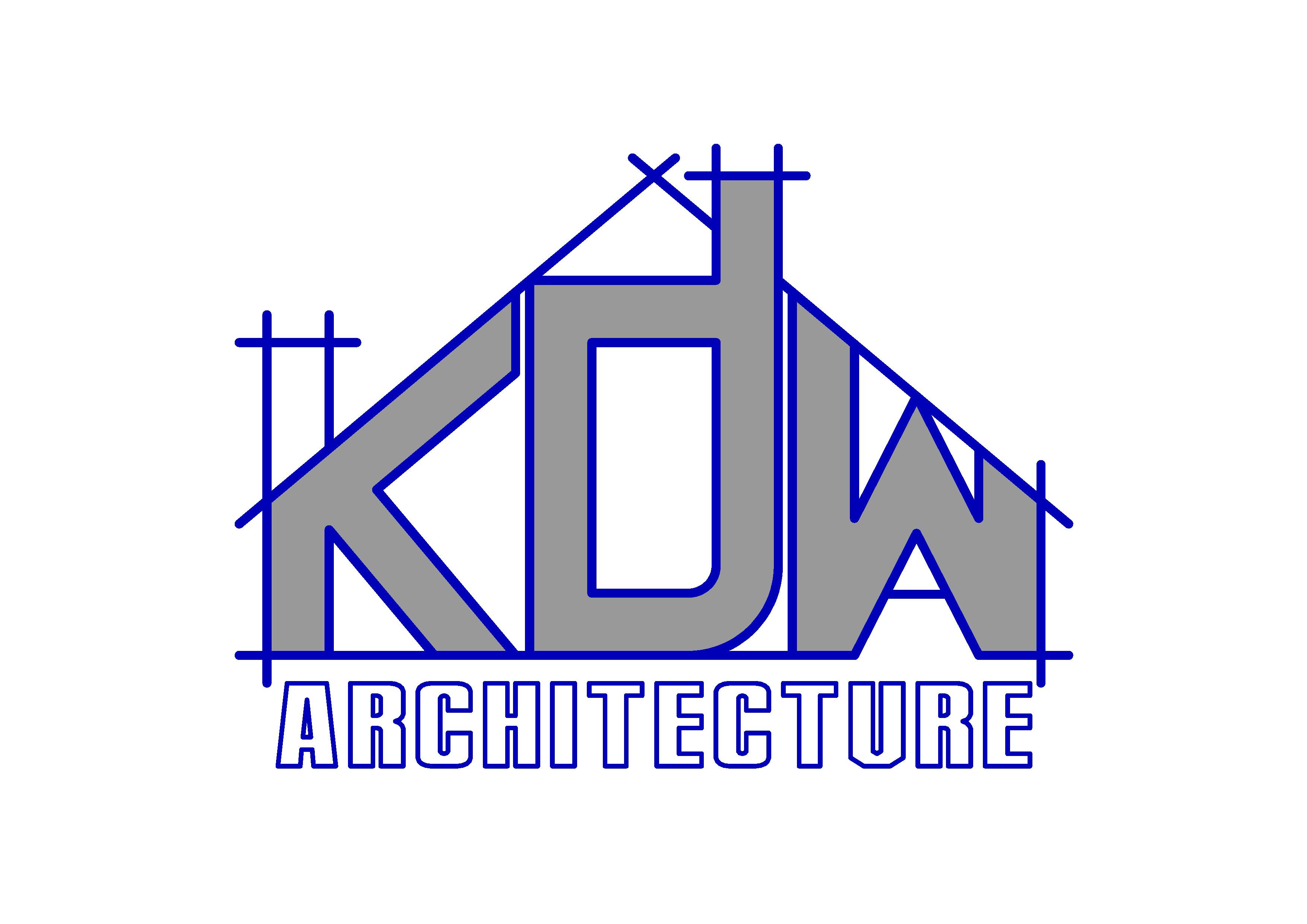 KDW Architecture Ltd are a fresh & new to the market Professional Architectural Practice bourne of 25 years experience across a comprehensive range of Architectural Services throughout Yorkshire and the North East.
We aim to provide a fast friendly and competitive, yet highly professional service to private individuals, developers, companies, landlords and Local Authorities across a wide range of project types, from small scale residential projects through to larger scale private & social housing, industrial units, office buildings, commercial buildings, education and healthcare projects.
To discuss a project or to find out how we can work together, please feel free to get in touch.
Website
Contact Email
Telephone Number
Address
18 Craig's Way. Thirsk. North Yorkshire. YO7 1UD.
Location
54.236552775542, -1.3386728433167