Image

Our Thirsk Business Member in the Spotlight for November 2021 is Oliver Dixon from Oliver Dixon Photography.
1. When did you start your business?
I started up the business back in 2011, this is my 10th year in business!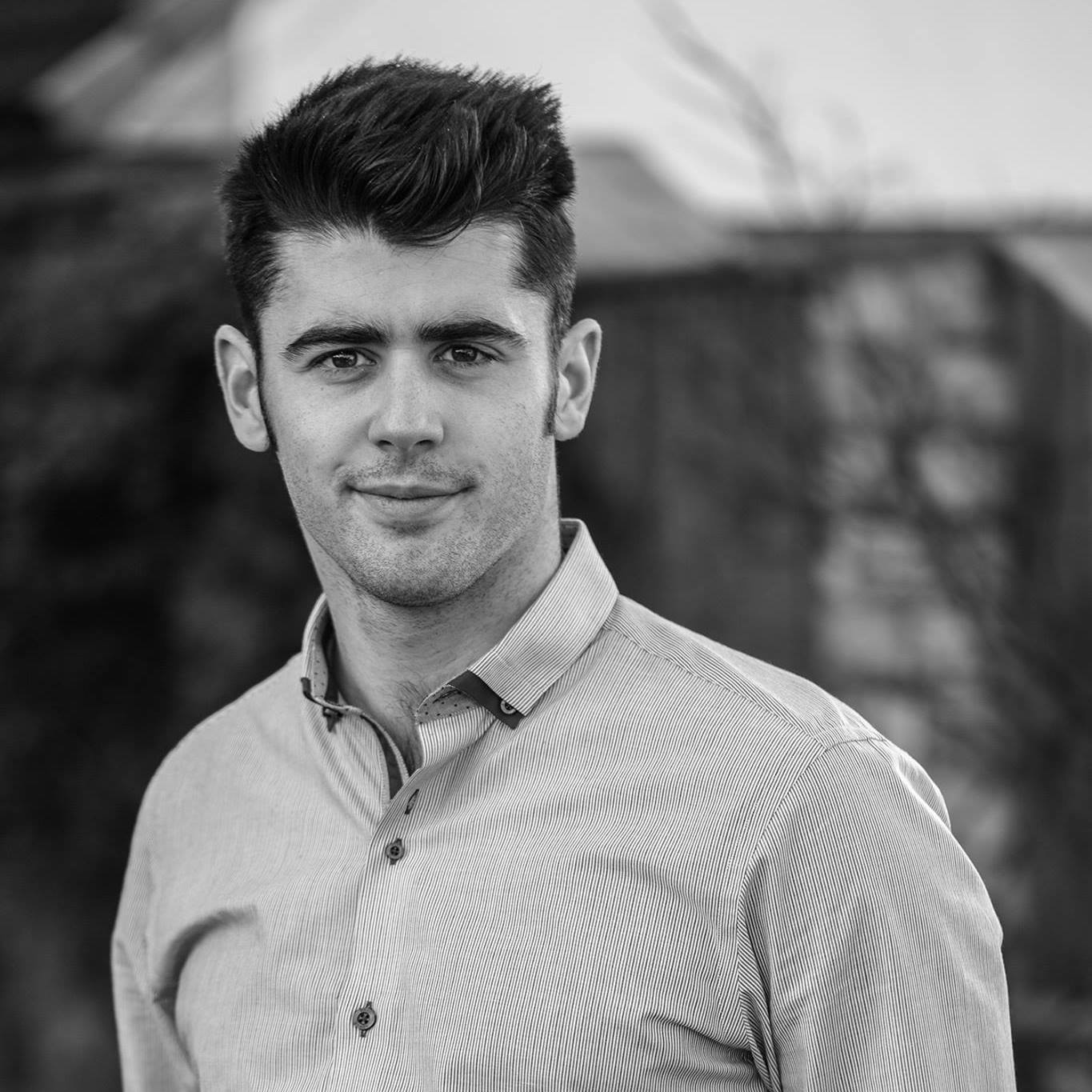 2. What led you to start a business/how did it all begin?
I was actually training as a professional dancer when I got injured. I'd always had a passionate hobby in photography and during my recovery I was offered freelance photography work. I loved every minute and just never looked back!
3. What do you like about Thirsk?
Thirsk has a fantastic community spirit. I moved here with my wife for somewhere to settle and start a family, but finding such a vibrant and supportive business community as well was a huge bonus.
4. What is your most popular product/service?
I offer both wedding and commercial photography services. My time is roughly split evenly between the two, but on the commercial side I predominantly work with real estate and food and beverage.
5. What other local business do you support?
I'm a regular at the coffee and food stops, in particular the Golden Fleece and use the fantastic greengrocers whenever possible!
6. What is the best part of your job?
There are so many things I love about my job. Whether it's giving people treasured memories of their most important days or helping a business show off their products and services in the best possible light. Photographs help tell a story and bringing either a couples or business' story to life is what I love about what I do.
7. What is the best piece of advice you would offer a new business in Thirsk?
Don't be a stranger! Come introduce yourself and be a part of the community.
8. Fun/amazing fact about your business that people might not know?
Over the years I've photographed chart artists, radio DJs and even Hollywood actors.
9. Favourite book/famous person that inspires you?
I don't tend to look to celebrities for inspiration, but my favourite famous person would be Dwayne Johnson. He's well known for not just being the hardest worker in the room but also one of the humblest. I like that work ethic and how he brings those up around him.
10. In what ways have you had to adapt your business in this current climate?
Unfortunately, photography is an incredibly difficult business to operate remotely given the subjects. However over the first lockdowns I took the time to invest in new cameras and lenses to both futureproof the business for once the climate returns to normal, but also to ensure that my business could operate in the safest way and give clients confidence in the products I can provide during this time.
Thank you Oliver for giving us an insight into your work and Happy 10th Business Birthday! To find out more or to get in touch with Oliver Dixon Photography go to:
Website: www.oliverdixonphotography.co.uk
Facebook: facebook.com/Oliverdixonphotos  Oliver Dixon Photography | Facebook
Instagram: instagram.com/oliverdixonphotography
Email: hello@oliverdixonphotography.co.uk
Mobile: 07805109283  
Please get in touch if you want to be included in our monthly 'Spotlight On' feature, please email thirsk.business@gmail.com for full details.