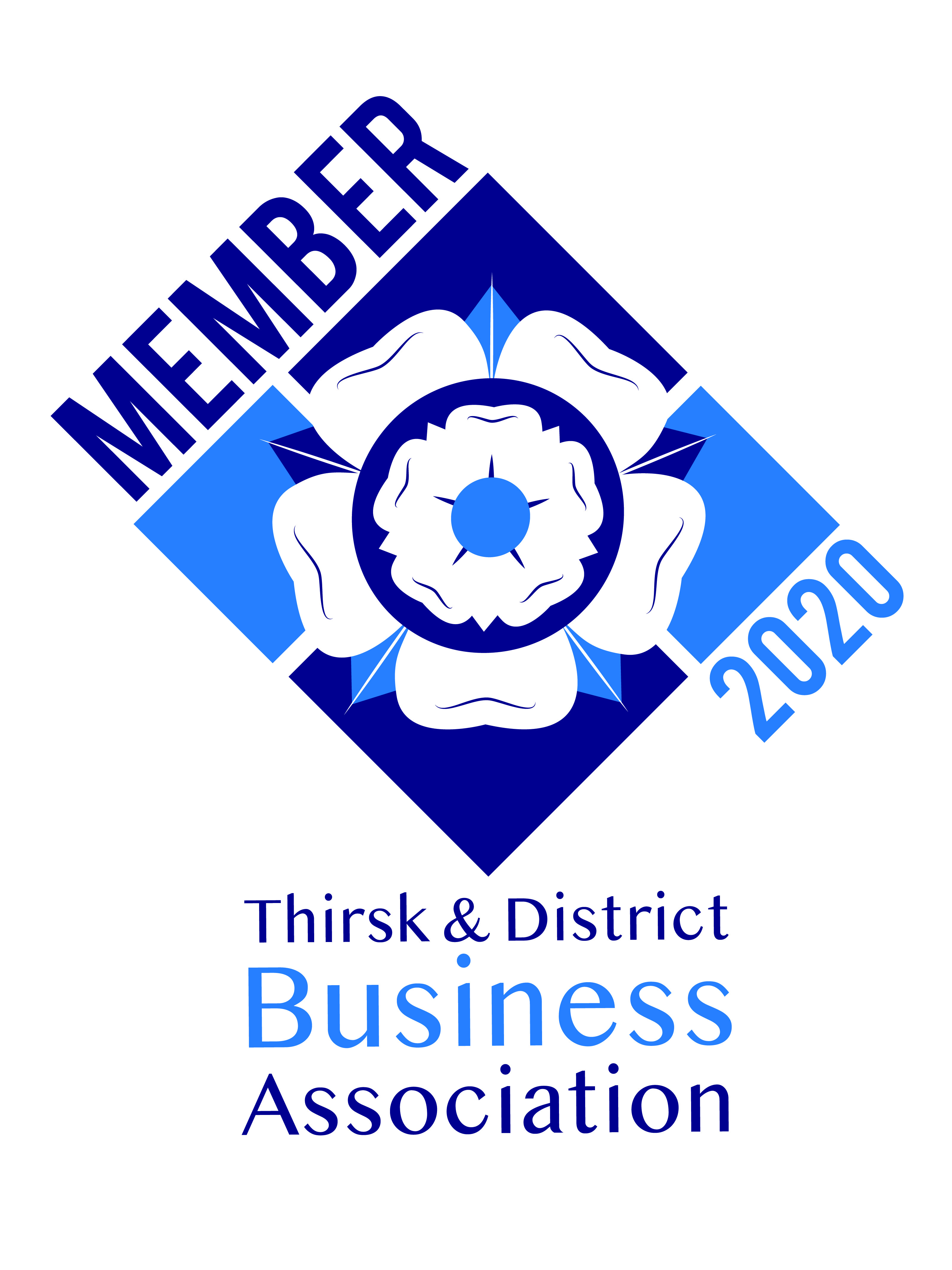 Life Coaching - Human & Animal Reiki - Animal Communication - Medium
NLP Practitioner & Advanced Coaching
Higher Guidance Life Coaching
Reiki Practitioner (Human)
Animal Reiki Practitioner
Psychic Medium
Join my Facebook group 'Living an Intuitive Life'. Learn how to tune into your own higher guidance and shape your life with purpose and meaning JOIN NOW
-----------------------------------------------------------------------------------
Hello my name is Rachael and I am your Spiritually Guided Life Coach.
Spiritually Guided Life Coaching was born from my passion for helping people find a way of life that fits for them, tapping into a higher power to provide direction as well as using your own internal resources and strength to help you see the world differently and move forward in a more purposeful and meaningful way.
I have created a unique form of coaching bringing together my connection with spirit, my background as a life and career coach and my experience as an NLP practitioner, ensuring you not only receive guidance from spirit but you are coached by a qualified professional to help you break through life's challenges and work towards your goals.
Spiritually Guided Life Coaching is suitable for you if...
You are tired of conforming to the unrealistic expectations of society, your peers and loved ones, leaving you feeling physically, emotionally, mentally and spiritually drained.
You hold back from pursuing your goals and dreams because other people say it's "not the way it should be done".
You never express your true self or your true creativity from deep inside of you, for fear of being different or being judged.
You don't feel understood by those around you, and you go through life feeling like an outsider - like an alien.
You feel your feelings so deeply, on a level that others can't truly comprehend.
You don't know what "being yourself" is like, because you're not sure who "you" really are!
The outcome of Spiritually Guided Life Coaching is transformational. You will see yourself, the world and your potential within it with fresh perspective, which will bring more meaning and purpose to your life. You will feel seen and heard like never before. You will learn how to love yourself and spark your creativity and self-expression. You will ultimately become a happier person and find your flow. You will find a way of life that fits for YOU, in a world where so many people play small, suppress their true selves and conform to the unrealistic expectations of society and culture.
Recent Client Testimonial
"I have had the privilege of doing several Spiritually Guided Life Coaching sessions with Rachael, and I've come away from each one feeling truly seen and understood in ways I've rarely experienced in my life. Rachael has a profound and unique gift of both receiving and communicating precisely the information you need to evolve in mind, body, and spirit. The information I've received has offered me the opportunity to understand the meaning and purpose of my more difficult and opaque life experiences, and it has provided guidance on how to initiate major shifts in my consciousness. I can't say enough about the value of a session with Rachael. It's been a game-changer for me and I'm so grateful."
Contact Email
Telephone Number
Address
Boroughbridge
(All services currently being offered remotely).