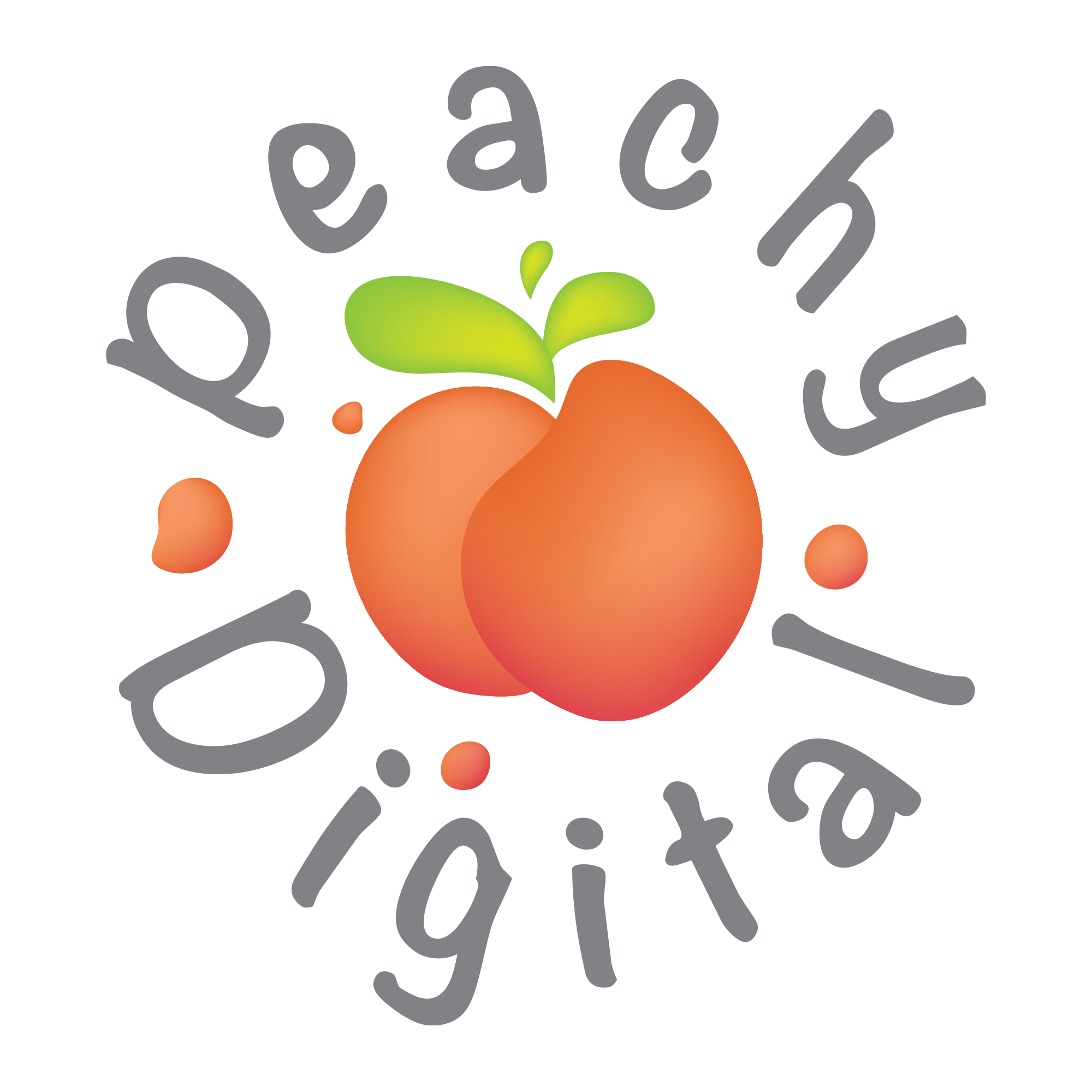 Tired of being bombarded with jargon, stuff and nonsense? At Peachy Digital we simply don't believe in it. If we need to use 'big words' we will always explain exactly what they mean and also why they matter, so you are completely in the picture.
Lizzie first began her career in marketing over ten years ago and has since worked in a number of industries including insurance, professional services, food & drink, and in an agency setting for a whole host of brands. 
Fast forward a decade and she's launched websites, organised international trade shows, hosted royal and parliamentary visits, and written so much content it's a wonder her hands haven't dropped off!
A stickler for detail, Lizzie leaves no stone unturned and believes in marketing 'without the fuzz' – no jargon, no nonsense, just clearly defined strategies that deliver.
You can be sure of honesty, integrity and an air of cheekiness, but always total professionalism.
From social media management to SEO services and everything in between, we can offer a whole host of digital marketing services to meet your needs. 
Website
Contact Email
Telephone Number