Hathaway Design and Technical Services Ltd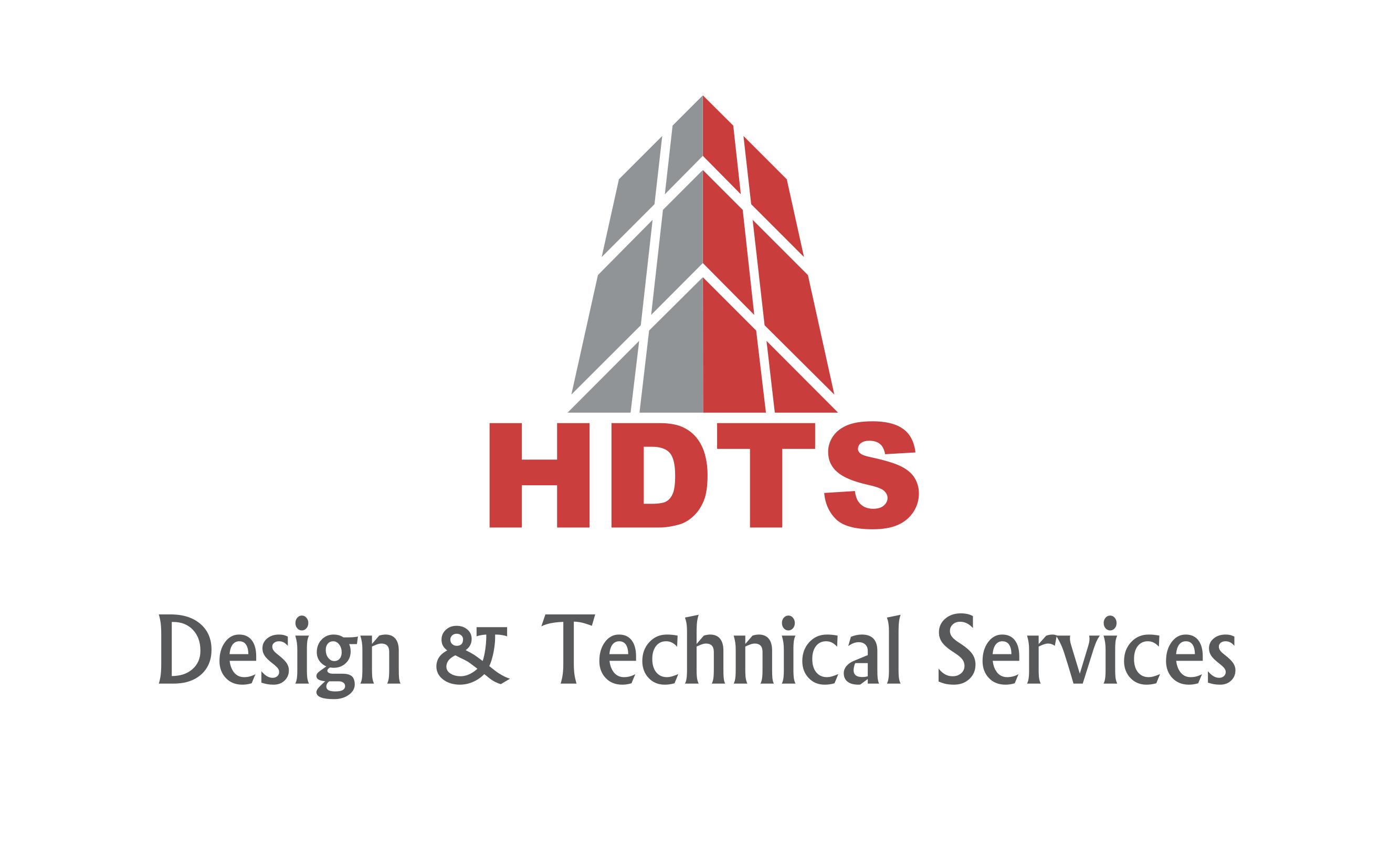 I am a small freelance cladding and curtain wall design company based in Thirsk.
I will be moving into an office in Thirsk soon and then will also be available to price plans for extensions or renovations etc.
I can obtain structural calculations when required, and I have years of experience as a manager. So can assist with project management services if needed.
Website
Contact Email
Telephone Number