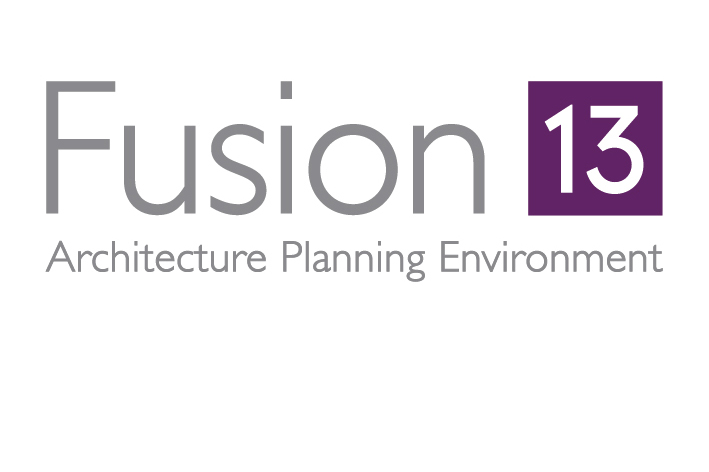 Approachable, friendly experts in architectural design and planning services.
Fusion 13 has a team of specialists offering a range of architectural, planning and environmental services all under one roof. 
Whether you're a householder, developer or landowner, Fusion 13 is there for you from day one of your project. Our experienced team includes an in-house planning consultant, energy assessors and environmental and architectural experts.
We have a strong background in residential architectural services, as well as commercial architecture. We tailor our services to meet every project and client's needs.
In addition, we provide the full range of planning services to suit all types of development. Amongst other things we have a great deal of expertise specialising in residential and householder planning.
All services are tailored to meet the requirements of every client.
We would love to handle your complete project. However, if you already have some of your consultants lined up we are happy to work as part of your team.
Give us a call or drop us an email, we'd be happy to have an informal chat about how Fusion 13 can assist with your project.
Website
Contact Email
Telephone Number
Address
Unit 1B Park Farm Courtyard, Easthorpe, Malton YO17 6QX