Energy B2B Ltd - Business Energy Specialists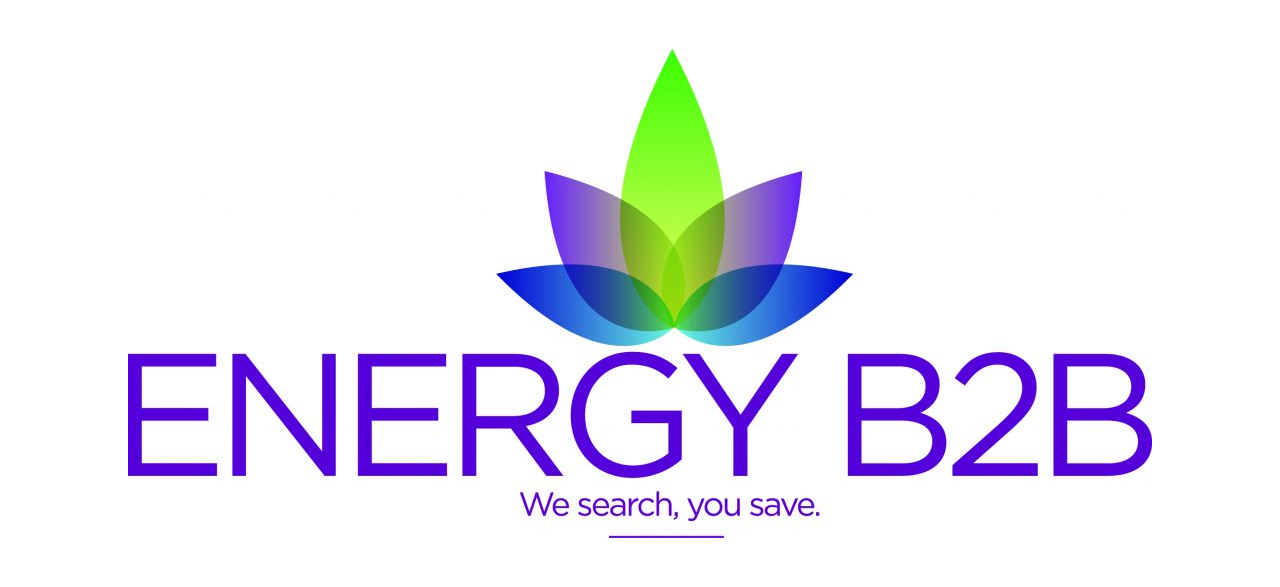 Our Director team consists of Sharon Malone and Andy Hopkinson. With over 20 years in the energy sector and office support from a 40 strong team there's nothing we can't handle. With dedicated, experienced staff members comprising specialist Contract Support, Business Movers, New Meters, Supplier Relationships and Termination teams, we are small enough to care, big enough to cope.
We don't charge for our expertise and advice so you have nothing to lose except a great deal."
Businesses large and small can benefit from talking to us. We are more than happy to chat about their utilities. We can ensure the best rates and best terms in what can be a complicated market.
To say that we were very pleased at the way that the whole service was carried out from start to finish is an understatement"​ Gary Sorsby, Graphics Arcitechural Services Ltd.
Businesses don't need to be at the end of a contract for us to help. There are many ways we can reduce business overheads.
Moving Premises or Need A New Supply?
Our business movers service can arrange all your utilities to move or switch to lower cost alternatives with the minimum of paperwork and fuss.
We search our extensive network to find you the best deal, saving you time and money."
We help you save time and stop wasting money by finding the best rates available for:
LPG Supplies.
Residential services including Gas, Electricity, Telephone, Broadband and Mobile phones.
We can manage all your essential utility contracts and seemlessly switch you on to a better deal."
Contact Email
Telephone Number