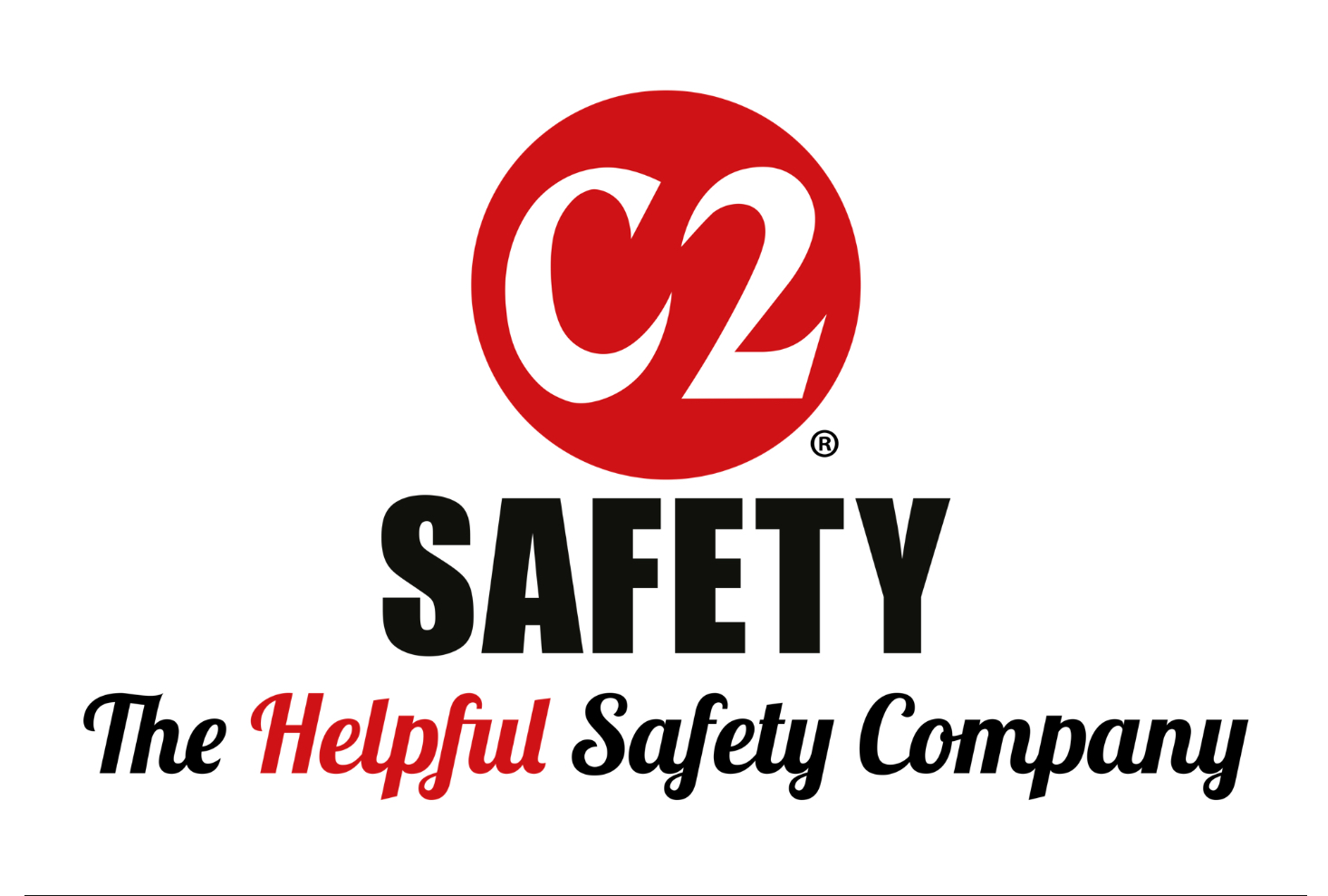 C2 Safety - The Helpful Safety Company
We provide pragmatic professional Health and Safety advice for all types and sizes of business. This ranges from providing a retained or ad-hoc safety service, annual policies, safety management systems, audits and inspections, training and competency evaluation.
In addition we provide a full range of CDM consultancy services including writing Construction Phase Health & Safety Plans for Principal Contractors, writing and reviewing all site documentation, RAMS and we can be appointed Principal Designer for both domestic and commercial clients as we have appropriate insurance and professional accreditation and can demonstrate a broad portfolio of projects with an excellent track record in Listed Buildings and unusual projects.
We run H&S workshops for small businesses which provide the framework for you to manage your own H&S and have confidence that you know what you should be doing to be compliant and most importantly know how to carry out risk assessments and training to keep your employees and clients safe. The workshops are booked via Eventbrite and you can view and a book on to our next workshop HERE.
Website
Contact Email
Telephone Number