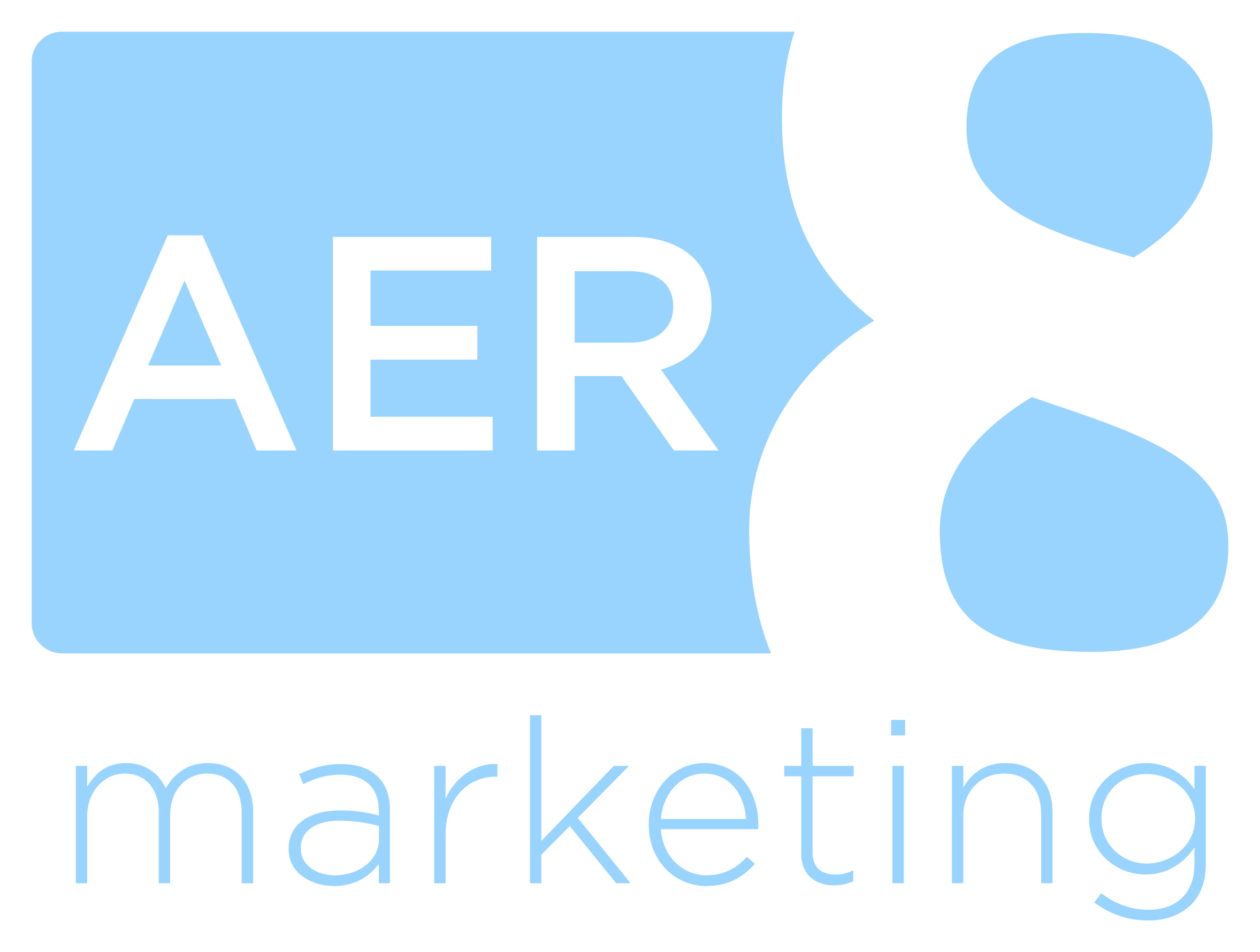 A marketing consultancy that focuses on your business. Helping you to create a strategy for success by understanding who your customers are and how to reach them in a cost effective way. 
With nearly 25 years marketing experience, let Deborah guide you through the next steps with your business. 
Delivers Award-winning workshops on a regular basis or can create a bespoke workshop for your business.
Website
Contact Email
Telephone Number